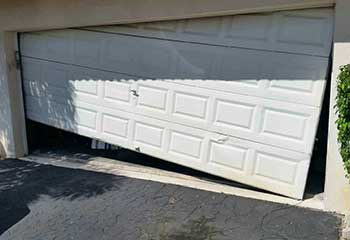 Garage Door Off Track
Customer Issue: Mr. Sims' garage door suddenly got stuck partially open and he wasn't sure why, so he reached out to us for assistance.
Our Solution: Our technician took a close look at the entire garage door system and found that the garage door had come off of the track in a particular spot. The opener was disconnected and the door was clamped into place for safety before our expert pried open the track to reinsert the rollers back into place.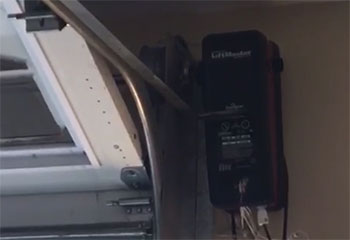 Opener Remote Control Failed
Customer Issue: After realizing that his garage door remote control wasn't working, Mr. Greener tried using the wall switch and discovered that it worked fine.
Our Solution: The remote had no physical damage and its internal components seemed to be fine, so after replacing the opener's receiver and resetting the unit and reprogramming the remote, the problem was gone.
Bob Greener
- North Saint Paul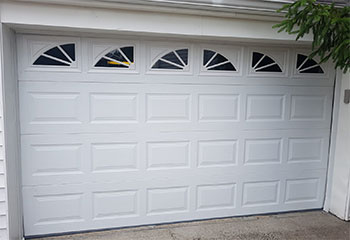 New Garage Door Installation
Customer Issue: New garage door.
Our Solution: We disconnected the old garage door from the system to safely remove it, then connected the new Raynor Advantage Series she had decided on. Afterward, we ensured that it was functioning properly.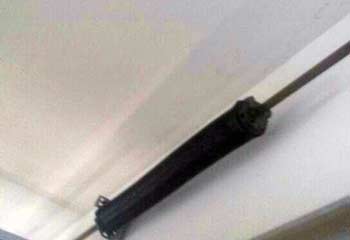 Broken Spring Replacement
Customer Issue: Worn-out Extension Spring.
Our Solution: This customer's extension springs was weakening and causing noticeable balance issues with their door. We safely disconnected their old springs and replaced them with a set of new torsion springs to keep their door operating smoothly.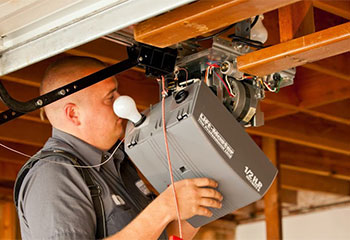 Opener Repair
Customer Issue: Malfunctioning Opener Unit.
Our Solution: We quickly identified the issue with this customer's opener to be an electrical problem within the unit's circuitry. We resolved it by replacing the circuit board. Now her door is working better than ever.
Maisie Spacey
- North St Paul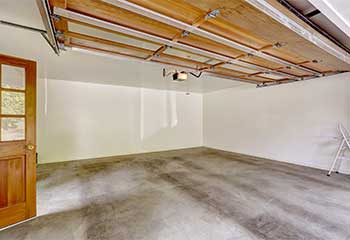 Panel Replacement
Customer Issue: Damaged Door Panel.
Our Solution: This customer's garage door was damaged in an accident and needed replacement. We installed a classic wooden Clopay door that's both functional and iconic, giving him a long-lasting solution that's easy on the eye.